Well, well, well... you made it!
Don't let the time run out...we've got some thing special in store for you.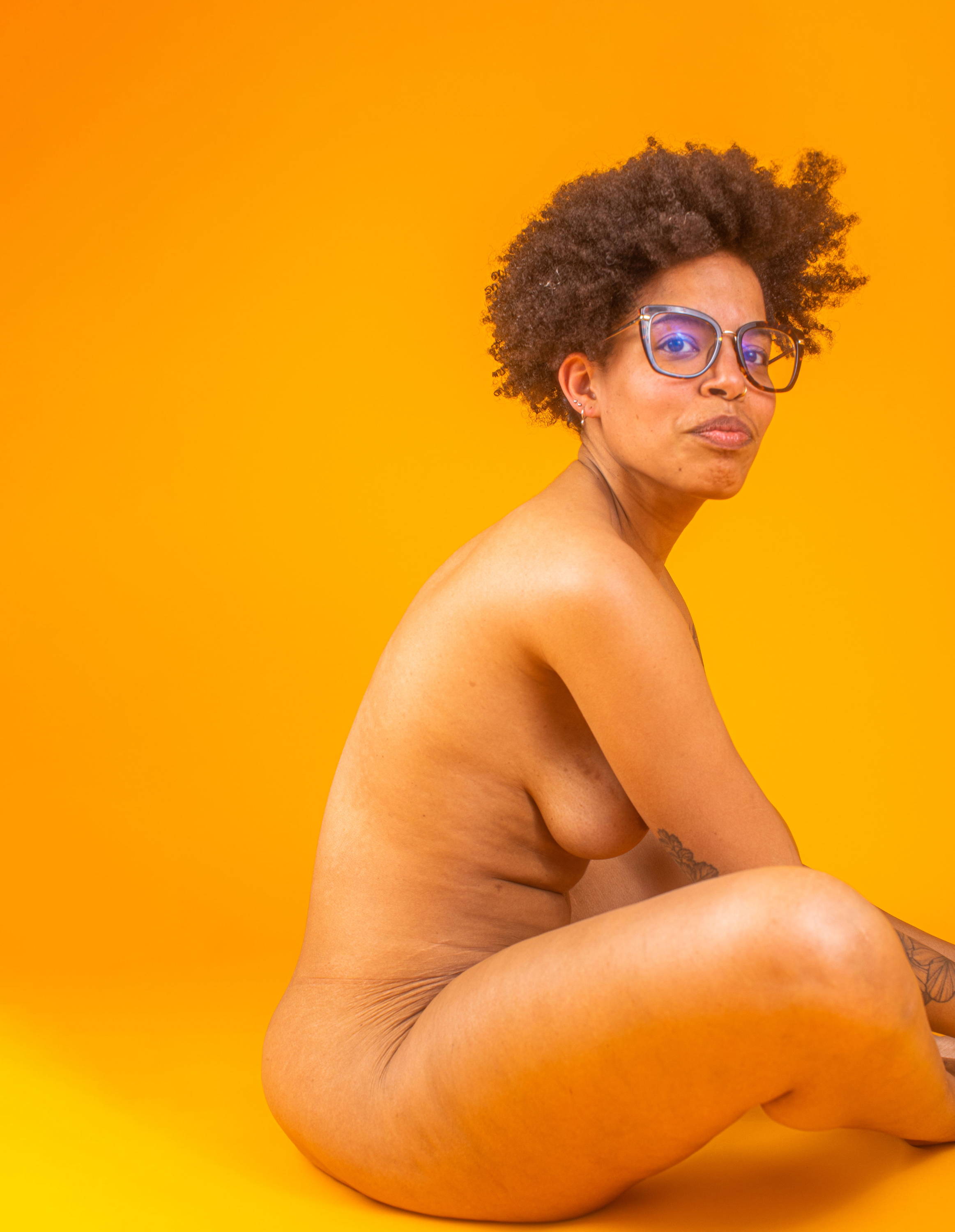 ALL THE WAYS TO GET NAKEY
Free Shipping
on purchases over $36
Deals
when you shop bundles!
20% Off
beacuse you scanned!
Questions, comments, concers? Hit us up:
hello@wearenakey.com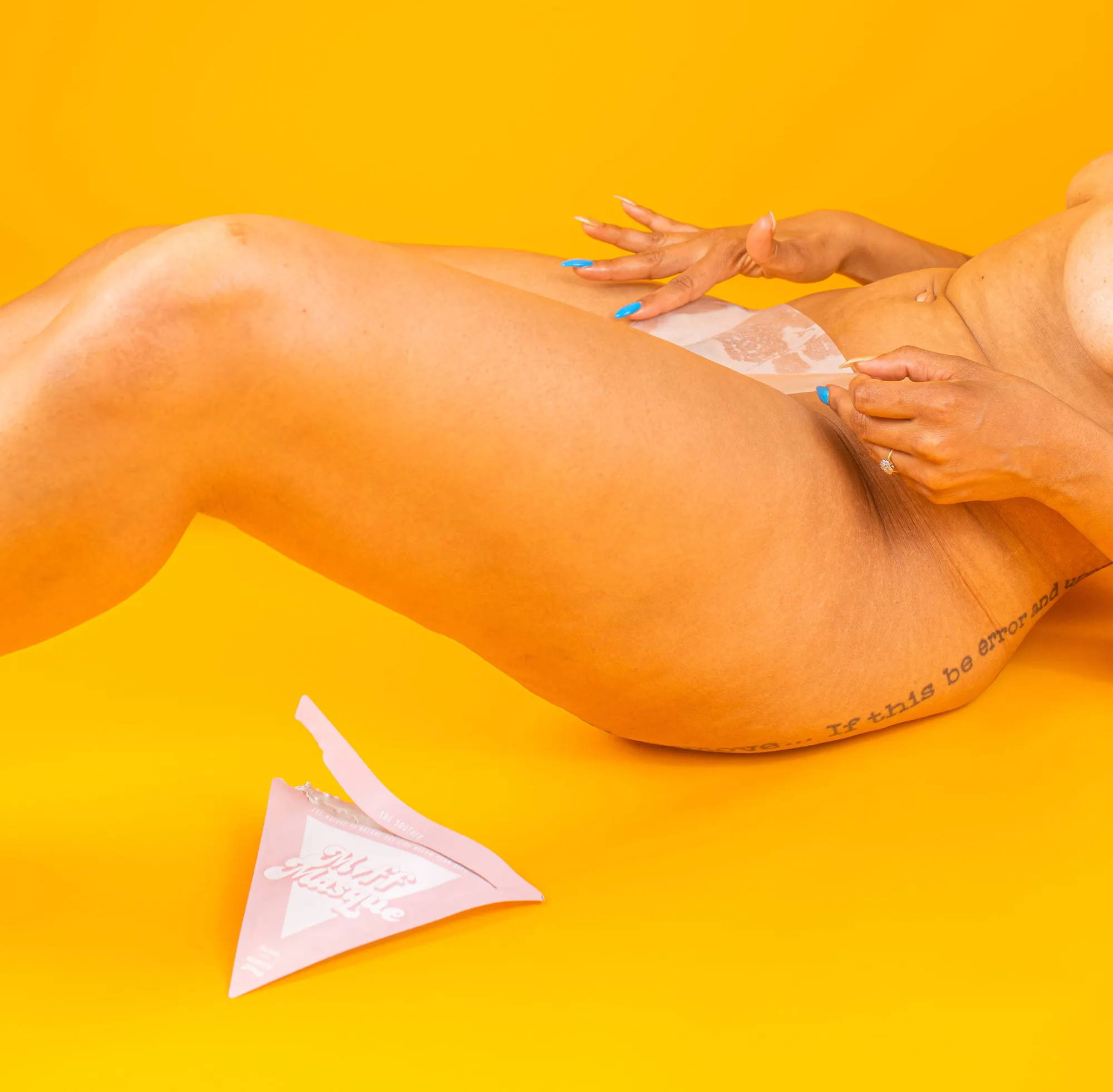 "This is a must-have for whatever reason you feel your skin might be irritated! Was so soothing!"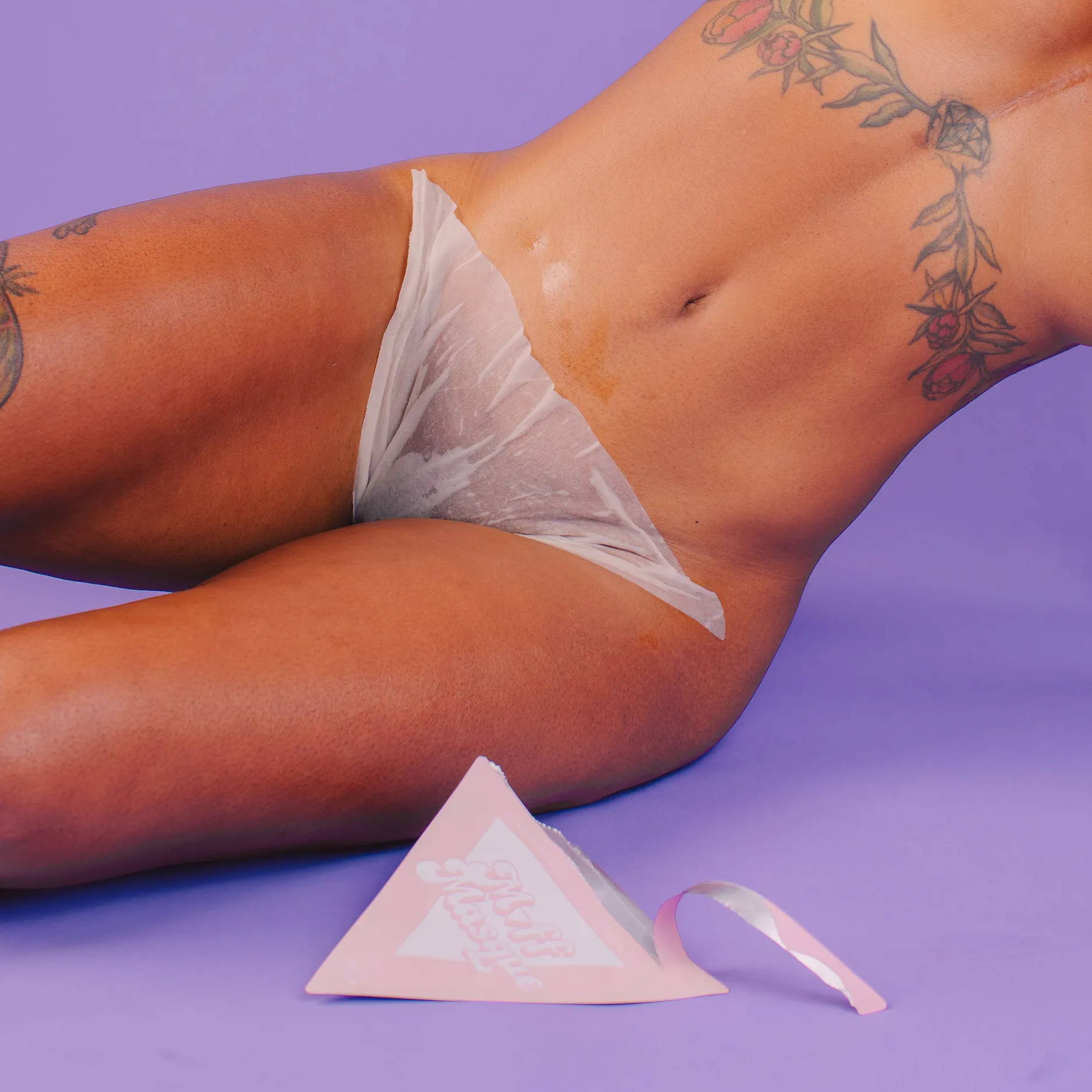 "I used this the day after my brazilian wax...oh, man was this heaven! My skin thanked me so much! I felt a bit dry the day after, and wanted to put this to use. This was so soothing and calming!"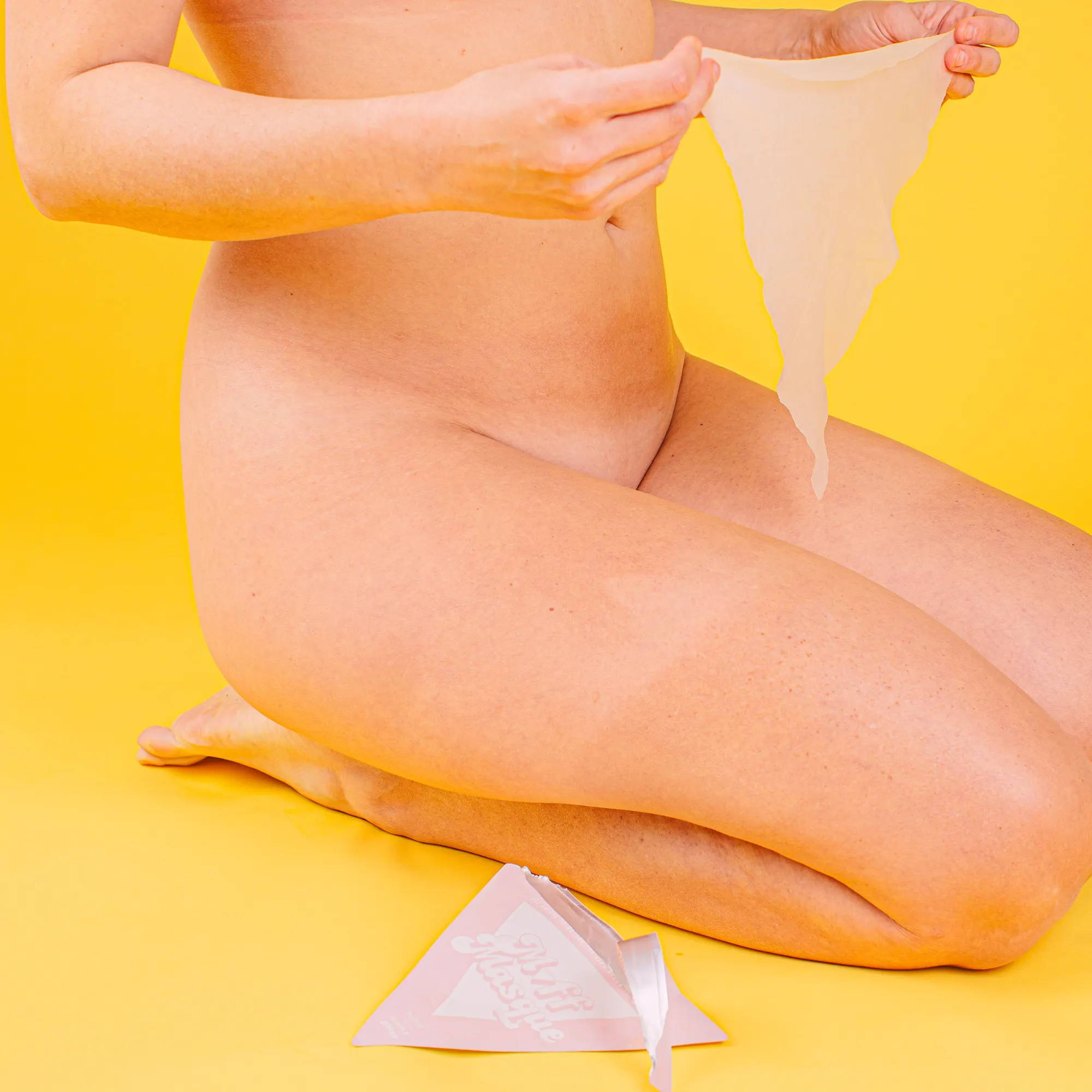 "This mask is sooo good post wax. It's also amazing to relax post shower. Who knew I needed this but I'm hooked! Make more!!!"