The sheet mask for the lips below your hips.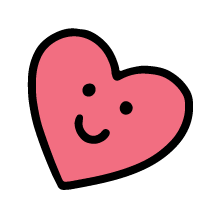 Plant-based care for your lips below your hips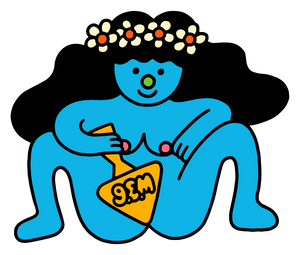 Backed by dermatologists and gynecologists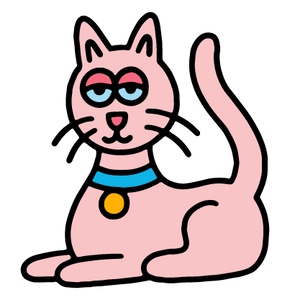 Free of any added synthetic preservatives, parabens, sulfates, dyes, fragrance
⭐⭐⭐⭐⭐

This is a must-have for whatever reason you feel your skin might be irritated! Was so soothing!
⭐⭐⭐⭐⭐

Get it for your next self-care day. Won't regret it.
⭐⭐⭐⭐⭐

Cool at first and then relaxing. I focused on a part of me often forgotten. This mask gave me a full reprieve from life...
⭐⭐⭐⭐⭐

I am all about special and fun ways to take care of myself as a mother of two. A must try if you are a self care lover.