The sheet mask for the lips below your hips.

The product you never knew you needed, for the place you always forget.

That thing you keep hearing about.
The Soother - Calming. Helps combat redness, irritation, and ingrowns. Perfect post-wax or shave.
The Juicer - Hydrating. Helps alleviate skin dryness and condition hair. Perfect for pre-play or post-shower.
The Rehabber - Rejuvenating . Helps ease discomfort and reduce inflammation. Perfect post-play or postpartum.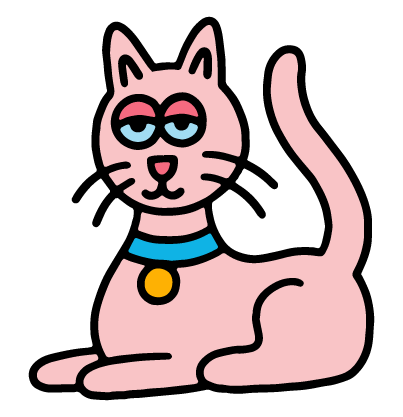 Plant-based care for the lips
below your hips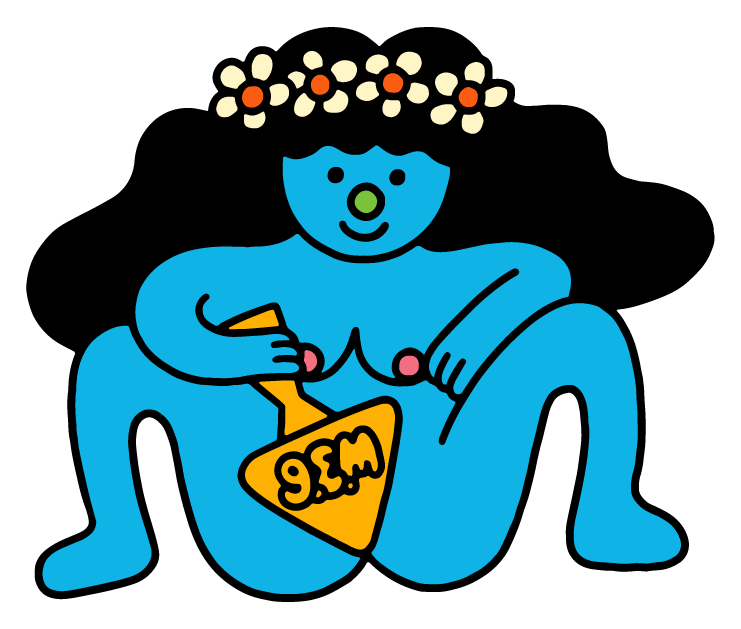 Backed by dermatologists and gynecologists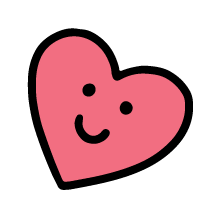 Free of any added synthetic
preservatives, parabens, sulfates,
dyes, fragrance